At The Courtyard, we build clearly thought-out, easily navigable web sites to manage information and establish a real presence on the web. Whether the purpose of your site is to inform, to entertain, or to sell product, we can help.

Already have a website but they are not visble or performing poorly on search engines? We are SEO experts and have the experience to move your site up on the list. To set up a free consultation call 828-273-3332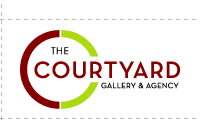 How to make Money with Twitter, Access your free PDF Booklet here.